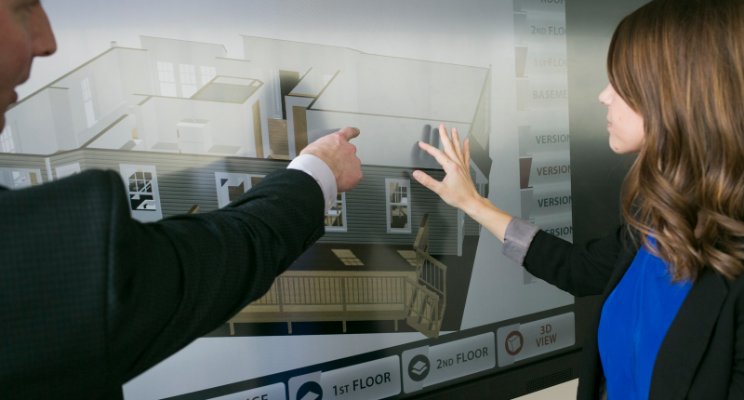 I get it. Technology doesn't always have to be 'necessary' or 'life altering' – sometimes it's okay for it to just be fun. When it comes to making sound business decisions, however, there is a level of 'impactful' criteria that certainly must be met to justify any expenditure.
How do you sort through all the hype and find the technology that will really make a difference in your organization? As you do your due diligence to find the solution that's right for your needs, there is one manufacturer of technology that stands by the statement 'make it work for you' – TAG Global Systems.
I work for TAG Global Systems (TAG stands for Technology Advancement Group) and the CEO, Dov Koplovsky, has told me many times – "If the technology doesn't serve a useful purpose, I'm not interested." Too often technology makes a grand entrance due to its 'cool factor' but quickly fades because it serves no useful purpose, resolves no pressing problem. At TAG we proudly offer products that are inspired by real world problems begging for a solution.
With more and more companies hiring remote employees real time collaboration has become a hot topic in recent years. TAG researched and developed a proven solution in the TAG TECSLATE™ – a large flat panel interactive display with a powerful onboard computer that is changing the way business gets done.
Software developers have scrambled to provide programs to companies with mobile workers to capture, analyze and transmit data in real time. TAG again has created a hardware solution that meets the needs of users in adverse conditions – from field service workers to first responders to government agencies. The TAG GD3030 is an IP65 rated tablet that rises to the challenge for all of them.
When you want a resource you know you can rely on for cutting edge technology solutions that pass the litmus test of relevant, viable, and effective look no further than TAG Global Systems.
Tomorrow's Technology . . . Today!
Read full article on LinkedIn.