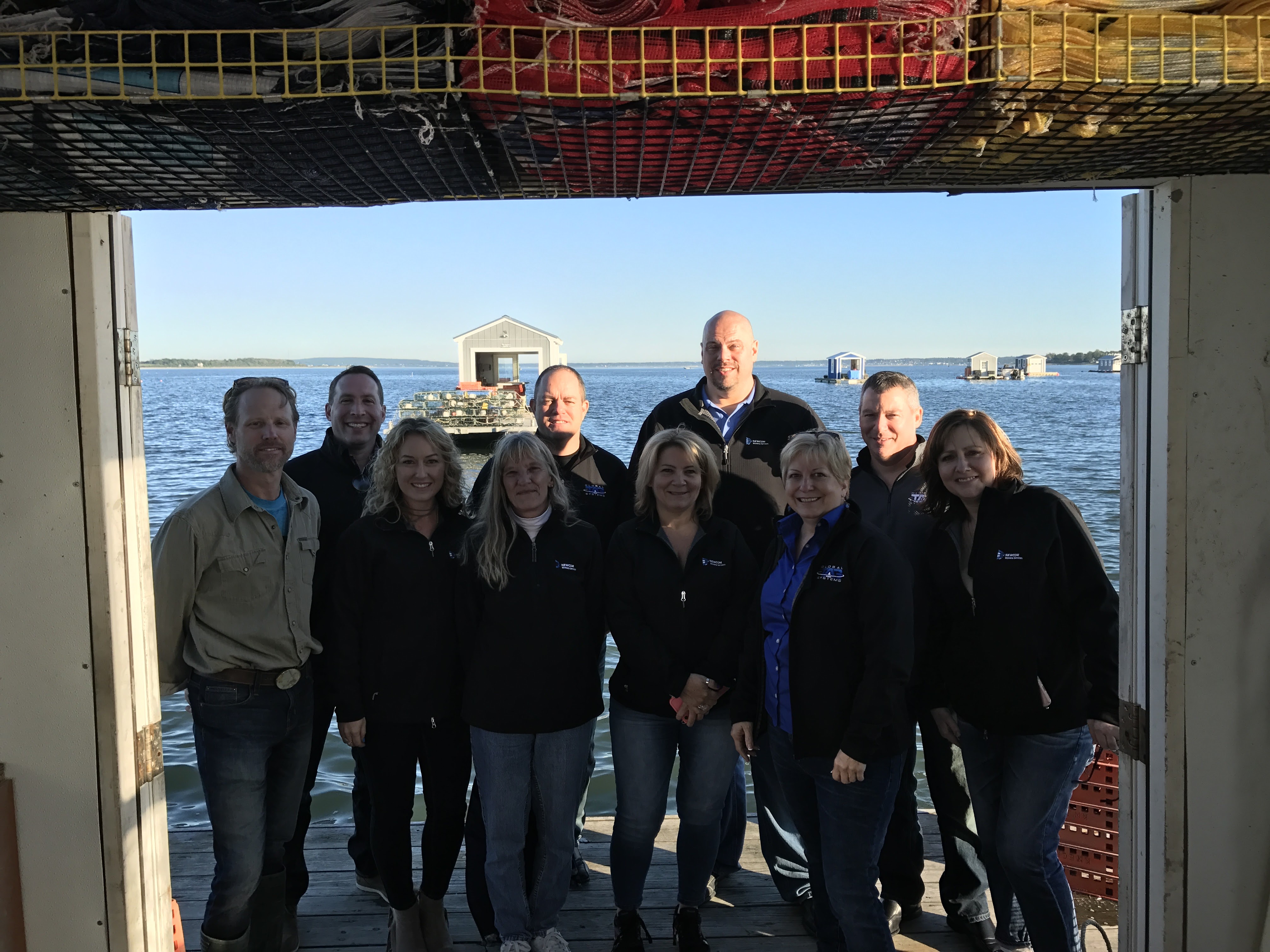 A company's culture reflects our company's customer service and a great brand. It is the genetic code that keeps our businesses more productive, enjoying the challenges, and sustaining enthusiasm. I have the pleasure of working for two companies: TAG Global Systems (TAG) and NEWCOM as their marketer. The culture for both of the companies is built and nourished by the team in place with their different tactics and unique qualities that is transparent in the way they conduct business. There is an open working environment that supports each other and our customer's unique requests for the most advanced products in technology. "Whenever I tell people about the company I work for – TAG Global Systems – inevitably they ask me "How can I get a job there? Are they hiring?" Working for a leader in the world of technology is exciting enough, but couple that with the extraordinary team I work with and it becomes a treasured career that others covet." stated by Penny Chappell, Sales Account Manager.
Picture: Dawn Lenzmeier (Director of Marketing), Kristine Loomer (Sales & Operations Manager), Penny Chappell (Sales Account Manager)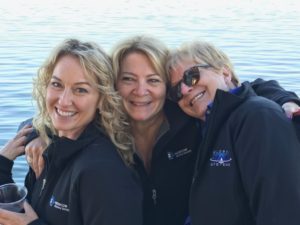 In the main picture above is one of our team building field trips at Real Oyster Cult Farm tour and float reception. Spotlight: Thank you Rob Knecht and Sims McCormick for a wonderful experience and beautiful evening on Duxbury, MA bay.The team finished a two day team training with strategic planning that was topped off with a fun team experience.
The take away from this article: The company's guide to performing great customer service, and productive strategic planning is based on the culture the team creates.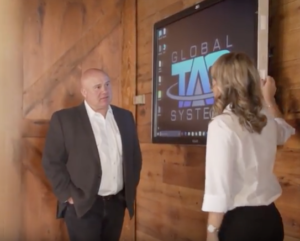 Our guiding principals are known by each of our customers through the actions of our team. Shown in this image and stated by, Cleon Daskalakis, President of Celebrity Marketing Inc., "You don't get the feeling they are trying to sell you something. They are enthusiastic about utilizing a device that will help grow your business. To me that's what a partnership is. A partnership isn't about how to make money from someone it is how to make money with someone and that's what you get out of TAG Global Systems."

"Excited to say that I've worked with NEWCOM for many of the last 15 years and much of that time was working on developing solutions, both hardware and networking opportunities." said Tammy Bracken, Superion Director of Client Relations.

"We have had a really good experience with NEWCOM, they have helped us out on several different venues we've moved into and we've enjoyed working with them."said by Lt. Jon Moses, Johns Creek Police Department.

"Worked a lot with installation, and anytime I had a question with regards to hardware such as ruggedized laptops or GPS devices NEWCOM was always the first person I'd go to." said Jose Figueiredo, Superion Senior QA Analyst
Without a doubt our customers see it, feel it, and trust it. Our team is loyal, trustworthy responsive, and skilled to deliver exceptional service that defines our culture. Discover more about TAG's and NEWCOM's team and services at www.tagglobalsystems.com and www.newcomglobal.com.