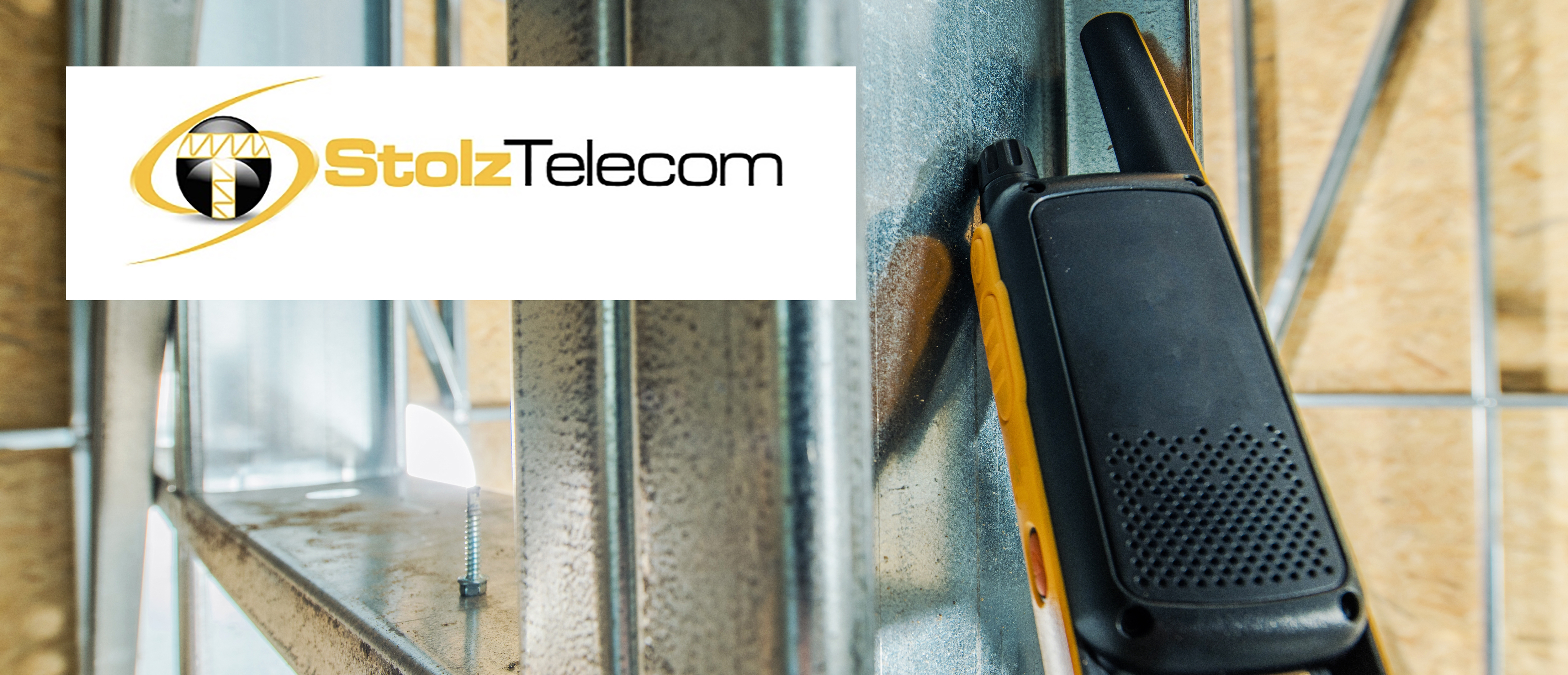 TAG has partnered with Stolz Telecom 
October 8, 2019 – PEMBROKE, MA –  Stolz Telecom is a provider of innovative technology solutions to both the public safety community and the private sector. The team at Stolz Telecom are skilled at meeting the unique needs of each customer. TAG Global Systems (TAG) has partnered with Stolz Telecom to provide advanced technology to the market with an exceptional level of customer focus.

"Stolz Telecom understands the value of bringing quality, forward-thinking hardware into their suite of solutions, and we are proud that they have chosen to work with TAG for mobile technology hardware that meets their high standards." 

– Penny Luckraft, Sales Account Manager for TAG Global Systems
More about Stolz Telecom

At Stolz Telecom, they provide innovative telecommunications services to entities nationwide, as well as leading-edge business technology. It is their commitment to those they serve that truly sets them apart. Stolz Telecom can help your organization fulfill its Customer Service and Information Technology needs by developing customized, cost-effective and high-quality solutions that will bring your organization to a whole new level.
MISSION STATEMENT
"To provide innovative technology solutions to both the public safety community and business sector. Our team of committed and motivated personnel possess the technical understanding to meet the unique needs and expectations of each customer, while upholding the highest standard of integrity." (www.stolztele.com)