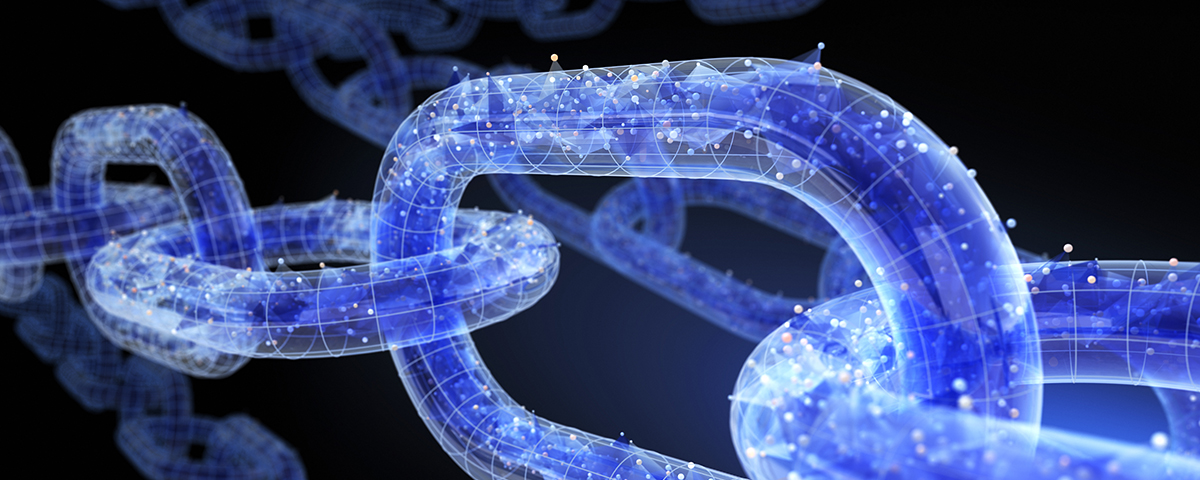 TAG announces iT1 as a new Valued Partner
October 8, 2019 – PEMBROKE, MA – TAG Global Systems (TAG) is pleased to announce iT1 is now a Valued Partner, fully qualified to answer your questions about TAG's cutting-edge technology and the benefits for your organizational needs.
Partnering with a reseller that shares the same values and goals as TAG Global Systems is important to us. We recognize iT1's commitment to IT transformation and value-driven technology solutions are aligned with TAG's mission to provide advanced technology to achieve and exceed our customer's business goals.

"We look for reseller partners who strive to provide their customers with the right solutions – not just what is popular, or expedient. We are confident our products will often be that solution, but when it's not, we trust IT1 to put the customer's interests first. That's what makes them an outstanding partner we are excited to be working with." 

– Penny Luckraft, Sales Account Manager for TAG Global Systems
More about iT1
Creating a World of Opportunity – iT1 make the world a better place with advanced technology–for our clients, employees, and community. At iT1, relationships are important. That is why they invest in what matters. Their commitment to impeccable customer service, helping our employees grow, reducing our carbon footprint, and charity in our local community sets the tone for who they are. And how they work. iT1 serves Serving a variety of industries together with their partners.  iT1 provides advanced technology solutions tailored to your industry's needs. (iT1.com)