2019 National Conference on Law Enforcement Wellness and Trauma
C.O.P.S. Concern for Police Survivors
TAG Global Systems is excited to support another year of C.O.P.S. (Concern of Police Survivors)  National Conference on Law Enforcement Wellness and Trauma.  Join us in Oak Brook, IL at DoubleTree by Hilton Chicago – Oak Brook (use code CPS) 1909 Spring Road on November 8th-10th, 2019 – Booth #12!
Law Enforcement deserves the latest and best technologies to protect us while in the field. This year TAG Global Systems representatives, Dov Koplovsky, Penny Luckraft, and Dawn Lenzmeier are attending the event to educate on the advancement of technologies such as the TAG GD3030 and TAG GD700 rugged tablet. Both tablets are proven to be the visual aid technology hardware for situational awareness. The TAG TECSLATE™ will also be at booth #12 and used as an educational tool throughout the event. Learn more about these rugged tablets and the TAG TECSLATE™ and how they can equip each Police Officer with the portability of staying connected in critical situations.
More about C.O.P.S.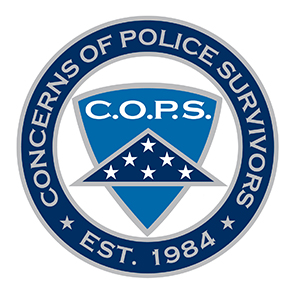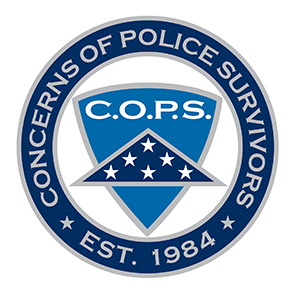 Every year, the C.O.P.S. recognizes that every law enforcement officer is subjected to crisis and tragedy as a part of their job.  They see the most unthinkable acts of criminal behavior in our society. This conference offers a much needed focus on officer wellness and the need to pro-actively address the cumulative stresses that can occur over an officer's career.  This conference is for all law enforcement officers (active or retired) nationwide.  
Learn more about the event: C.O.P.S. National Conference.
At the C.O.P.S. Conference show you have connected with TAG on LinkedIn @tag-global-systems and/or Facebook @TAGGlobalSystems to receive a custom T-shirt.
We support C.O.P.S. and The Thin Blue Line
We honor the law enforcement officers who live the ultimate sacrifice of this nation every day!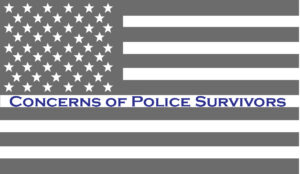 ---
Discover more about the rugged tablets that will be at the event!