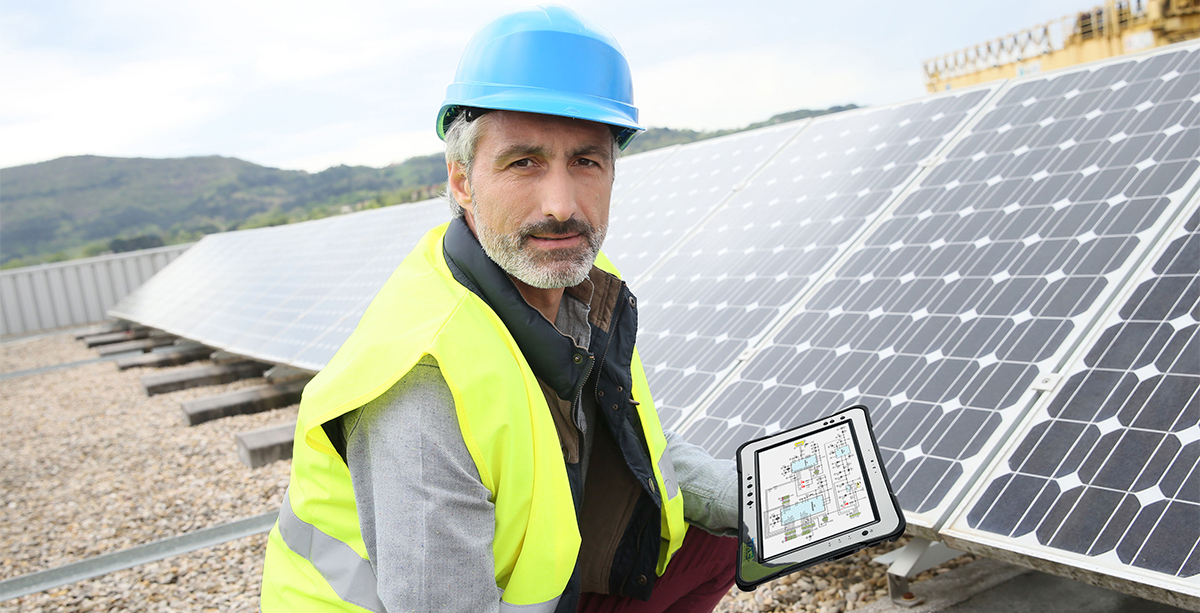 Global Moderization
Message from Dov – Q4, 2019 Issue
Message from Dov
Global Modernization – Rugged tablets in the United States are necessary tech for field work. There are new applications and accessories available to help solve complex problems that our customers are facing daily.
New technological standards such as 5G and hardware upgrades like 3D cameras, and powerful RFID readers are part of our digital transformation on the horizon. Modernization is not only happening locally here in the United States, it is global transformation. Other countries are facing the same issues and are racing to create the infrastructure necessary for improved efficiencies and reduced waste while providing the best experience they can for their employees and customers.
TAG's commitment to product development through customer-based designed solutions is growing in our global markets. As stated in NBC News Innovation, "according to a number of technology predictions that single out the year 2020, it's going to be one heck of a year." I couldn't agree more. Technology has shaped the future in the age of digital transformation and we're pleased to be a part of what's trending.
Read more: TAG Lines