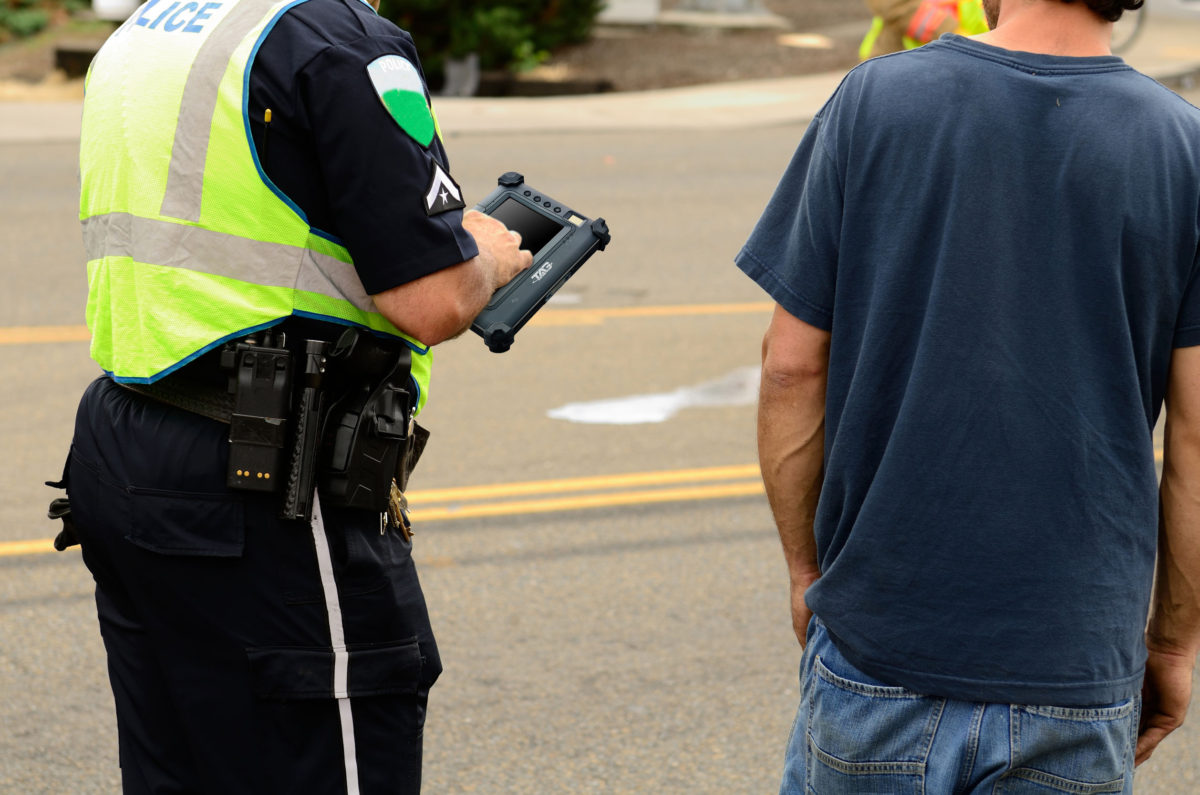 TAG GD700 – Rugged Tablet
OACP Conference
June 19th – 20th
Choctaw Casino and Resort, Durant, Oklahoma
Join TAG in Durant, Oklahoma for the OACP Conference  June 19th-20th, 2018! Booth #9

The 2018 OACP Annual Training Conference and Exhibitor Showcase will be at the Choctaw Casino and Resort in Durant, Oklahoma.
The Oklahoma Association of Chiefs of Police is the only law enforcement administrator organization in Oklahoma that includes Campus Law Enforcement, Tribal Law Enforcement, County Law Enforcement, District Attorneys, Corporate Security Administrators, Federal, and State Agency Directors and Oklahoma Municipal Police Departments.
 The OACP Annual Training Conference is the only law enforcement conference in Oklahoma that built upon professional curriculum's geared towards law enforcement administrators and their command staff.
TAG will spotlight the TAG GD700, 7″ rugged tablet
"A tablet that is small without sacrificing capabilities." – Jim Carman, Director of Sales
Learn more HERE!