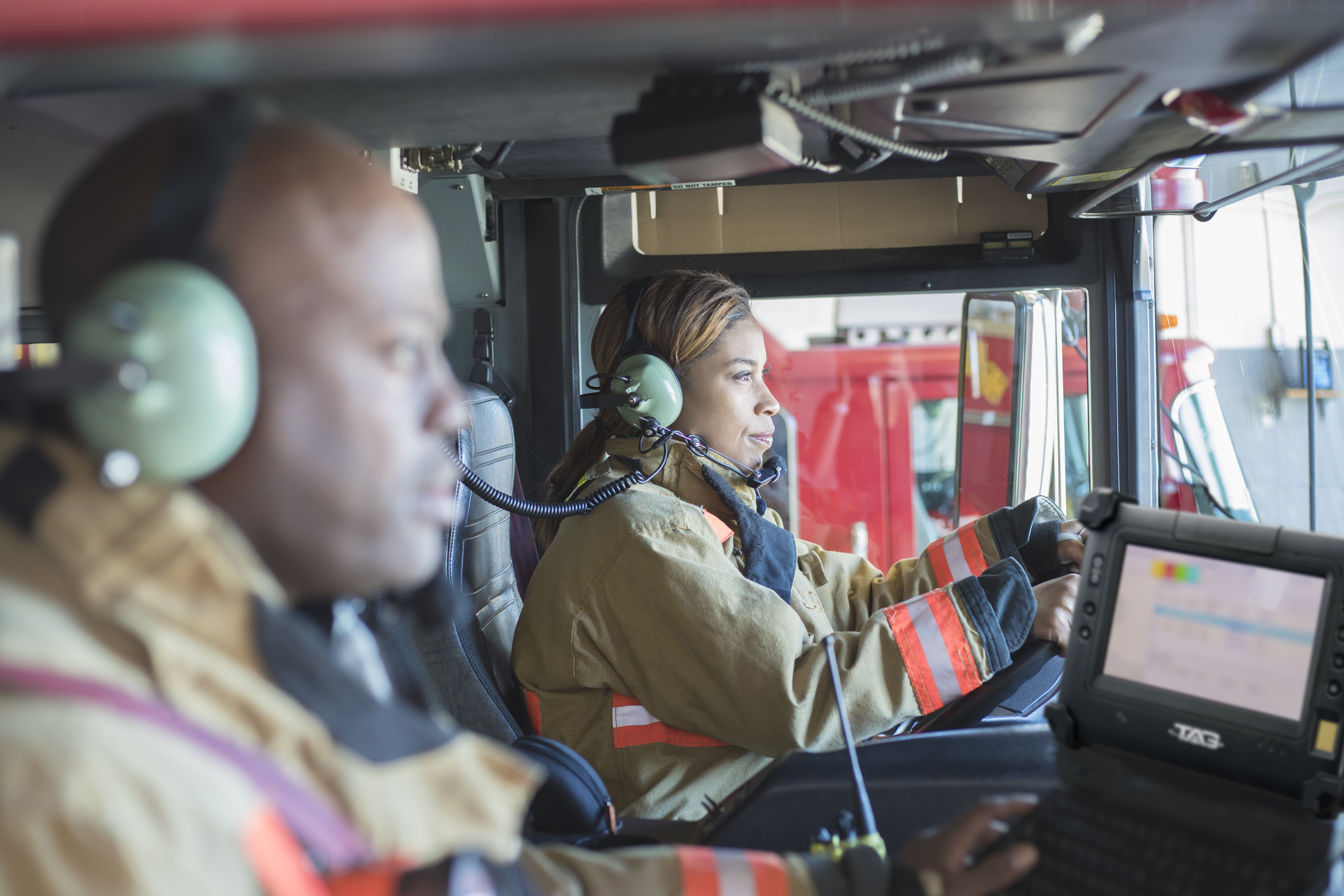 TAG GD700 – Rugged Tablet
Fire Chief Summit
July 16th – 18th
Dallas, Texas
It's Not a Trade Show… Not Even Close
The 2018 Fire Chief Summit is a unique experience where TAG will share two days of private meetings and social activities with fire chiefs interested in TAG's products.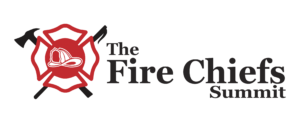 TAG Global Systems and Coast AV team up to present the latest technology and expert implementation for the nation's top fire departments at this year's Fire Chief Summit in Dallas, TX. Chad Franklin (TAG) and Chris Coast (Coast AV) will be presenting solutions such as the TAG TECSLATE, an innovative high tech product that keeps you connected in every situation. Also at the summit, TAG will present their rugged tablets built to perform in the harshest environments. The mobility perk of tablets is changing fire departments from delivering data and real-time, comprehensive information available for better awareness to formulate a response.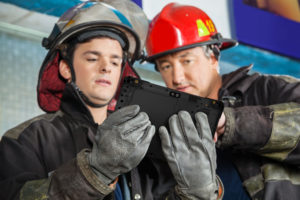 More about Fire Chief Summit:
Fire Chiefs come to our summit because they want to make smart buying decisions. They want to hear what's working for their peers, and what's not. They're looking to learn about the latest products and services in the marketplace. And most important, they want to meet the people behind those solutions. You're going to meet with decision-makers who are pre-screened. You'll know what they want, what they need, and just as important, what's keeping them up at night. It's a qualification process you won't find anywhere else in the marketplace.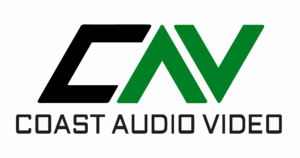 More about Coast Audio Video:
At Coast Audio Video, we are excited to serve you by using our experience to provide the highest quality, design, installation, and service of audio visual systems. We specialize in churches, government contracts, schools, businesses, and residential systems

"We are 1 of only 35 suppliers hand selected based on the needs of the market." – Jim Carman, Director of Sales
Contact TAG Global Systems for more information on how out featured technology products can work for your department.