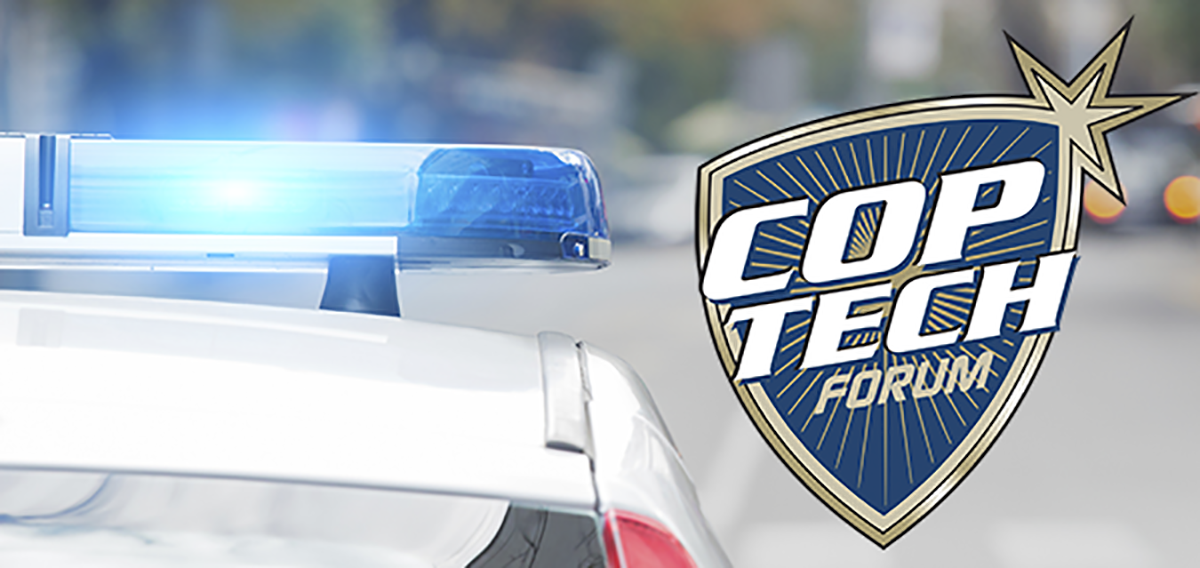 CopTech Forum 2018
The CopTech Forum is a unique event, designed specifically for you to connect with police agency buyers of IT and other technology. It's not a trade show. It's an intimate, private "selling retreat," where you and your new customers talk business in a relaxed, productive setting. TAG Global Systems is returning to provide information on the latest rugged tablets and the popular TAG TECSLATE. The forum is November 7-9, 2018, Austin, Texas.
"CopTech Forum is the go-to forum where police agencies come to select the technology they need. From mobile video to data storage to communications and much more, CopTech is where you'll see and compare technology solutions and providers to select what's right for you",  said Director of Sales, Jim Carman.
TAG, in partnership with their newest Certified Reseller, Coast AV, will be attending the CopTech forum. The nation's leading Law Enforcement agencies are able to discover new technology and best practices for using technology within their departments. TAG's mission is to demonstrate solutions and how they apply to Law Enforcement in today's world, as well as the future of policing. It is an exciting event for all parties – jam packed with networking, 1:1 presentations, and group presentations! This will be TAG's 3rd year at this event and the team is more focused than ever to help advance community policing with the use of cutting edge technology.
---
Hear it from some of our Law Enforcement partners about their experiences: 
 "

The TAG TECSLATE took the place of the outdated technology we were using before. We needed a device that had mobility and the functions of a computer and whiteboard all in one. It serves as a multi-purpose tool throughout our agency for functions such as training, roll call, EOC, and in our conference rooms. It's cutting edge technology fits in well with our department!" – Lt. J.D. Moses, John's Creek Police Department 

"The TAG TECSLATE has changed the way I communicate with information sharing. My presentations have dramatically changed for the better. The TECSLATE makes presentations, clear, crisp, user friendly, and easy for the audience to follow. The department uses the TECSLATE for all crime stat presentations." – Lt. Damon Psaros, Newport Beach Police
Click here to be taken to the TAG TECSLATE™.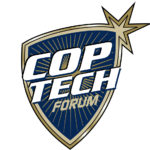 More information about the CopTech Forum can be found here:  CopTech Forum