Simply "Why TAG"
It's important to get to know the company you do business with. Simply "Why TAG" says it best on our website as you get to know our team and understand that we strive to be your trusted advisor and partner in advance technology. 
SUGA Annual Education & Training Event
NEWCOM attended the SUGA 2017 Annual Conference and represented the TAG GD3030 and the TAG TECSLATE™. Presenters (left) Keith Bumgarner, Sales Engineer and (right) Dov Koplovsky, Owner and CEO.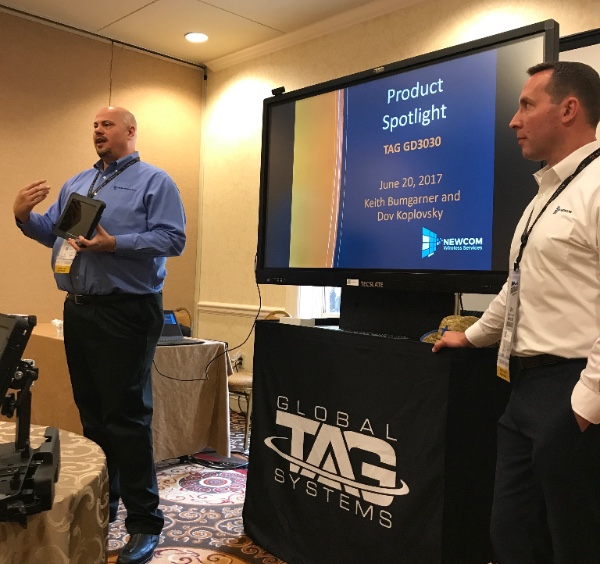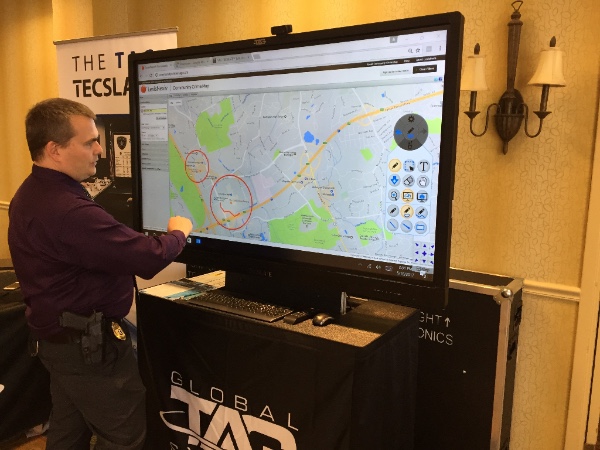 MACA Training Conference
Lt. Glen Mills demonstrating Community Crime Map software on the TAG TECSLATE™ at the recent Massachusetts Association of Crime Analysts (MACA), Training Conference. 
Luxury Magazine – 2017 Summer Issue
The TAG TECSLATE™ – Tomorrow's Technology…Today! Discover the TAG TECSLATE™, an all-in-one multi media device computer, 10-touch (65″ or 84″ sizes) with multiple software capabilities such as, video conferencing, TECSLATE Pro Interactive whiteboard, SplitView screen partitioning, digital signage, and tablet/laptop screen mirroring.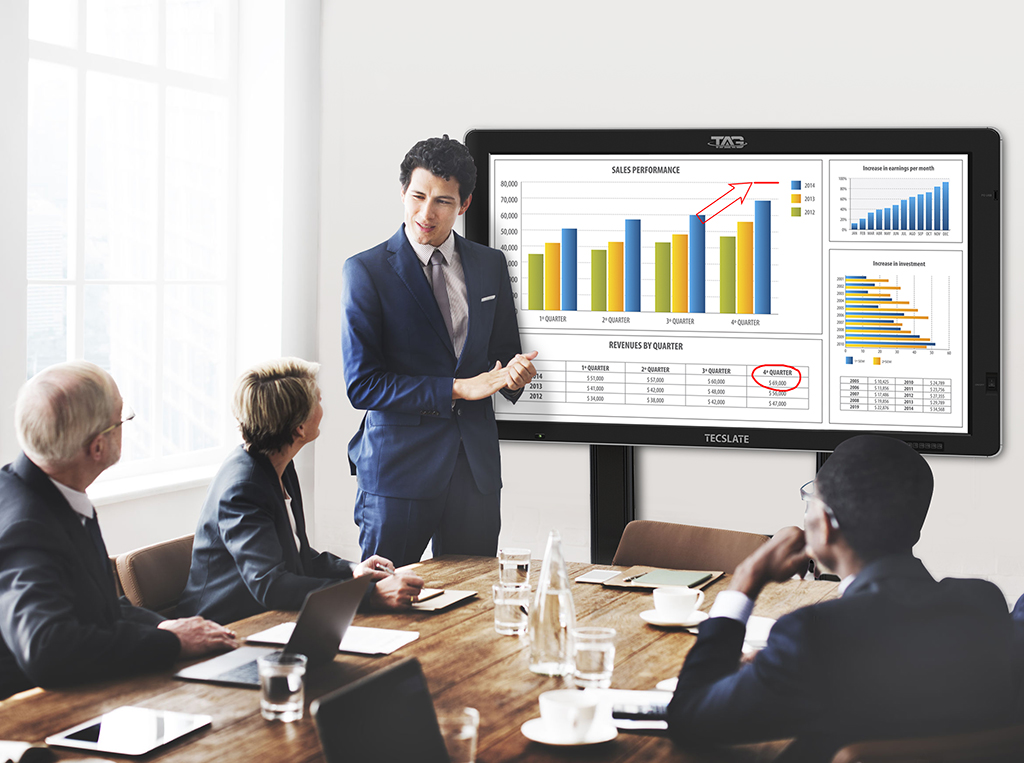 TAG will be at the 112th Canadian Association of Chiefs of Police Annual Conference in Montréal, Québec July 16-19, 2017.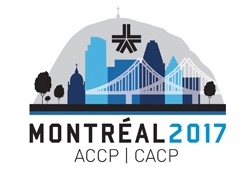 TAG will be at the (AFITC) Air Force Information Technology and Cyberpower Conference in Montgomery, Alabama August 28-30, 2017.