Endless Possibilities Await
TAG Global Systems stationed its TAG TECSLATE™ center stage inside the event's tented headquarters where guests could interact with it—referencing performance and mechanical specs for each of the cars, tracking each automobile via GPS along the drive routes, and visiting various websites. A second TAG TECSLATE™ was used to compile the judging results. In both cases, however, guest interaction with these large, flat-panel, touch screen computers only scratched the surface of the electronic marvels' capabilities.
"One of the things I love best about the TAG TECSLATE is that it eliminates the dead space between my presentation and the people that I am presenting to. The level of engagement that it delivers for me when communicating with an in person audience is unparalleled. It is easy to use, amazingly versatile and has helped me captivate clients and close sales."
Daniel Curtis, Founder/CEO
Robb Vices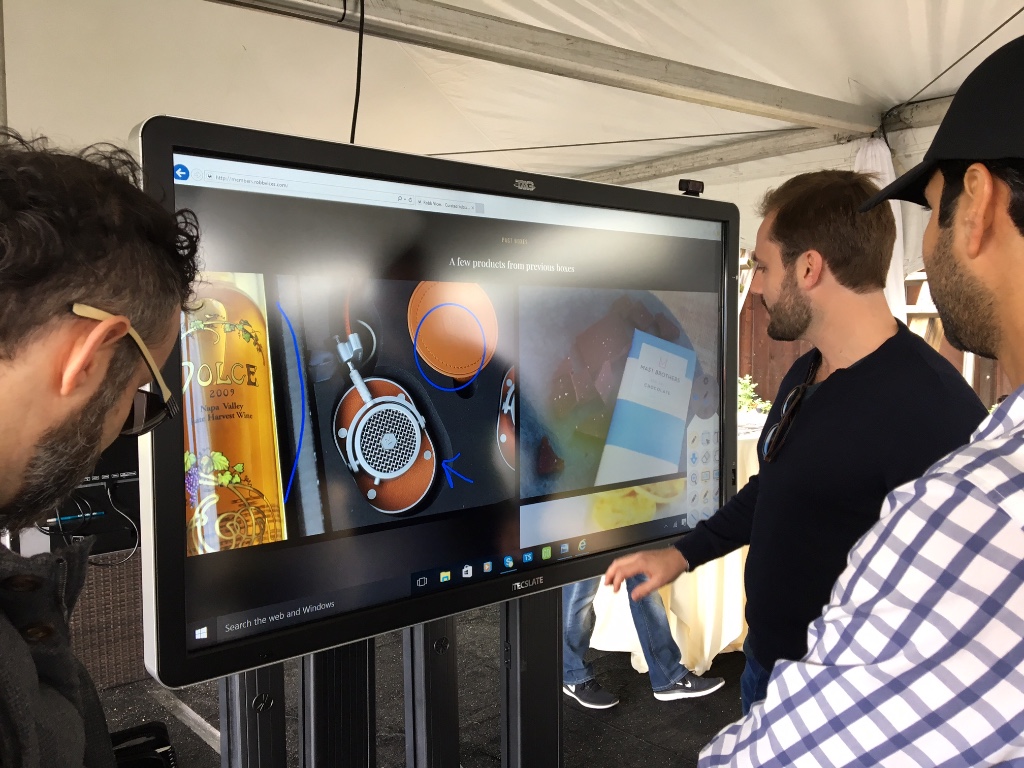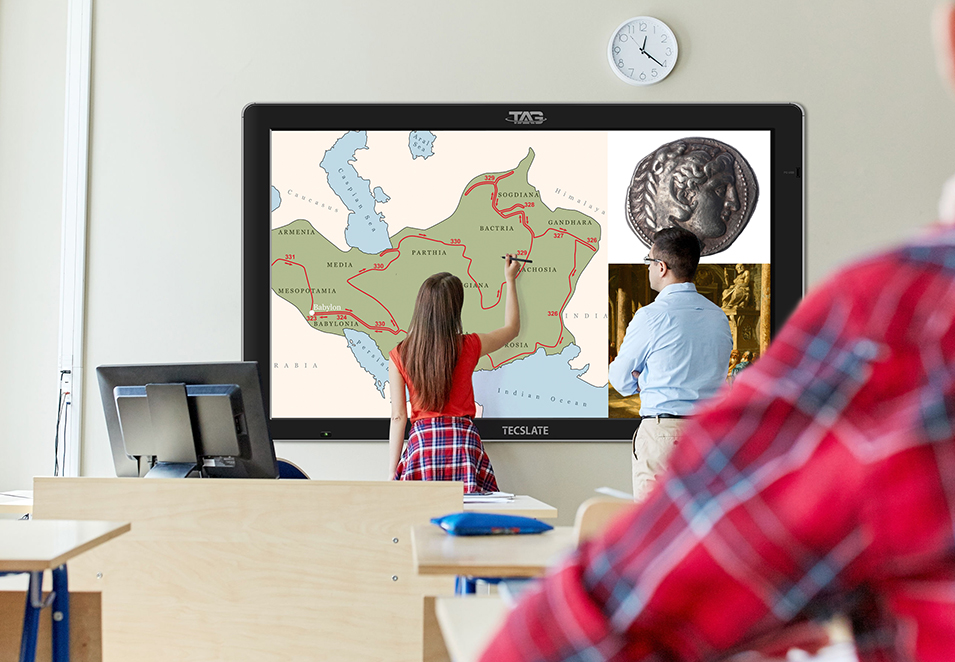 "There is no better device currently on the market at this price point that compares to the TECSLATE. Whether for your business, school, and municipality of nonprofits, the TECSLATE will take your operations to the next level. The TAG team was knowledgeable and great partners to work with."
John Lek, SVP & General Manager,
Green Dragon Tavern & Museum
"It's advanced features makes it easy to collaborate and work on multiple projects at one time. Experiencing the device is the only way to truly appreciate its capabilities. I am putting the TAG TECSLATE to good use. I use it for presentations and meetings frequently and we all love it."
Walter Cho, COO
Korean Air Lines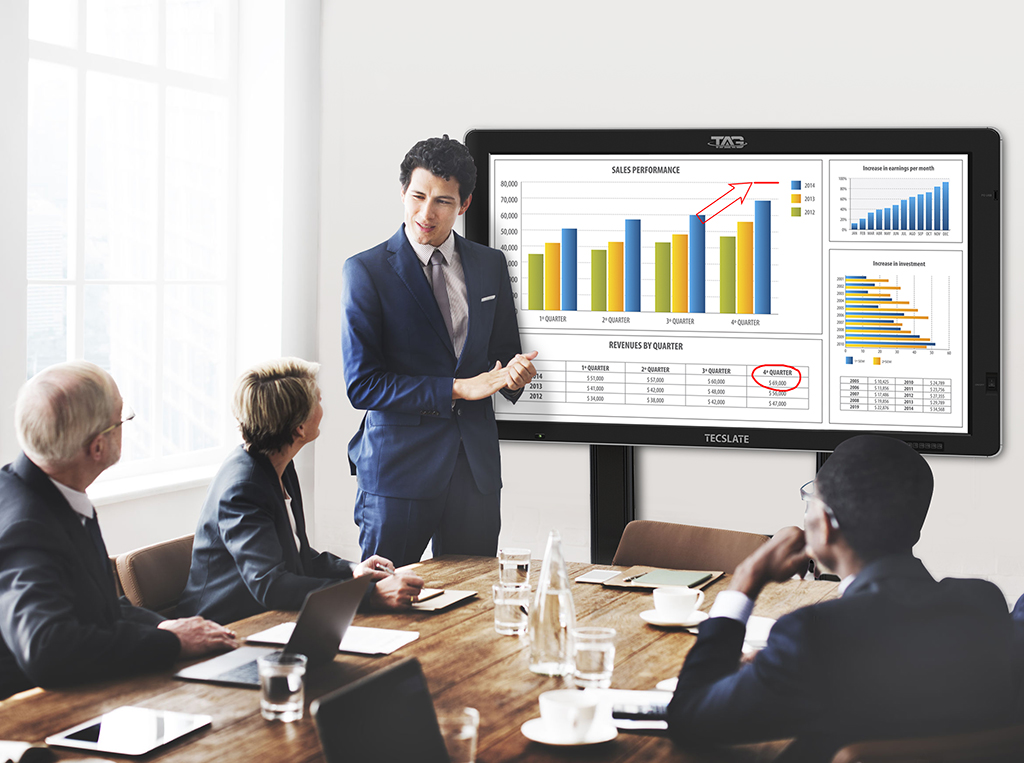 Our credibility and established trust.
The TAG TECSLATE™, both 65″ and 84″, are the "best solution" for the Causeway Place. Hear what Cleon Daskalakis, President of Celebrity Marketing Inc., has to say about the TAG TECSLATE™ and their technology strategy in his video testimony.
"For us when we were choosing technology we were looking at trying to find the best solution to, not a problem, but an opportunity. What TAG Global Systems impressed upon us was that the TECSLATE was timeless. As a business owner, to know that you are going to be at the forefront of technology from now and going forward from years to come it's going to change the way we do business for ourselves, as a company, but also how our partners are going to utilize it as well."
Cleon N. Daskalakis, President,
Celebrity Marketing Inc.