TAG donates to the Alagille Syndrome Alliance
Team Sophie "Fight for a Better Life 2017"
December 20, 2017 – PEMBROKE, MA – On behalf  TAG Global Systems, we are pleased to donate to the Alagille Syndrome Alliance (ALGSA) – Team Sophie Fight for a Better Life 2017. We will continue our efforts to support Team Sophie and the overall ALGSA vision.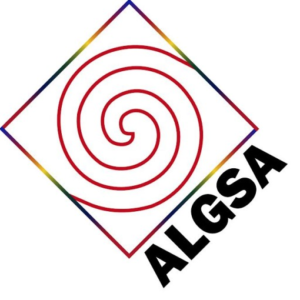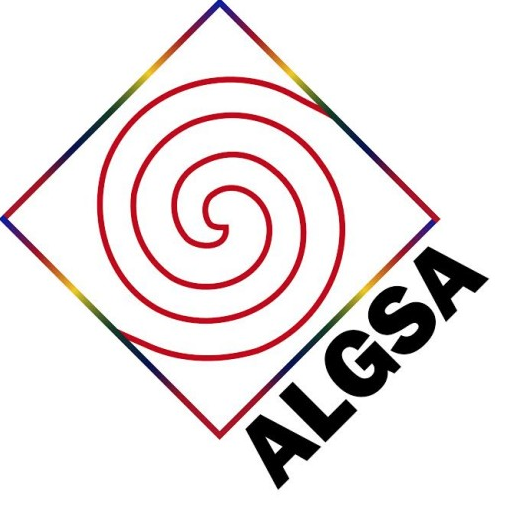 The ALGSA is the primary resource for people with Alagille Syndrome to provide mutual support, share information, and connect to resources for their families and friends. Their mission "Mobilizing resources, facilitating connections, promoting unity, and advocating for a cure to inspire, empower, and enrich the lives of people affected by Alagille Syndrome." Resources are available at ALGSA website.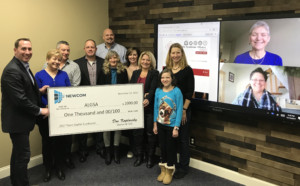 In the picture, we have the NEWCOM and TAG team with 11-year-old Sophie and her mom Andrea DellaCroce. Using the 84" TAG TECSLATE™ to video conference Cindy Luxhoj, the Executive Director and ALGSA Founder along with Roberta Smith, the President and Secretary in for the donation presentation.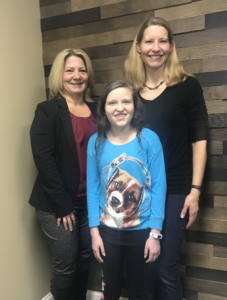 Join TAG in the Fight for a Better Life campaign for Team Sophie by going to https://www.classy.org/team/126326.