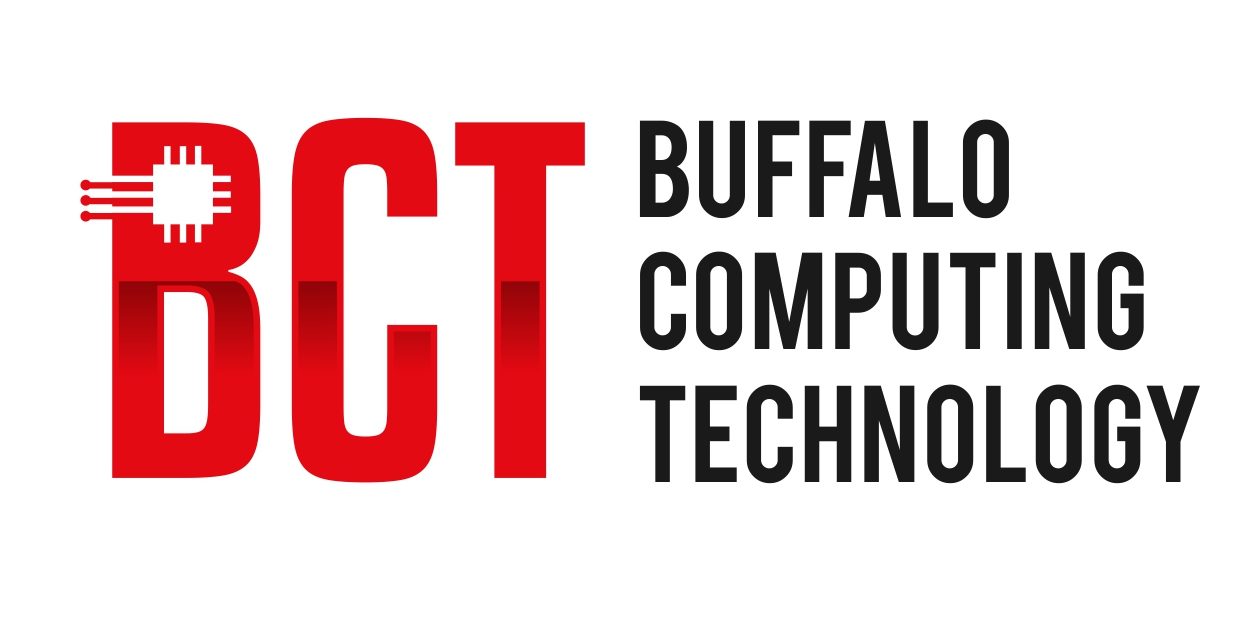 TAG announces Buffalo Computing Technology as a new Certified Partner
January 11, 2019 – PEMBROKE, MA – TAG Global Systems (TAG) is pleased to announce Buffalo Computing Technology (BCT) is now a TAG Certified Partner, fully qualified to answer your questions about TAG's cutting-edge technology and the benefits for your organizational needs.
Partnering with a reseller that shares the same values and goals as TAG Global Systems is important to us. Recognizing that Buffalo Computing Technology's mission is to provide thoughtful solutions to their customers through intimate understanding of their business needs, we see a strong synergy at play and are excited at what this partnership can bring. Allan Karchefsky, CEO of BCT, brings over 14 years of technology savvy coupled with a strong business acumen, having worked with some of the biggest names in the industry.
"I have known and worked with Allan for several years and have always been impressed with his enthusiasm and knowledge base. I am very excited to continue our business relationship in an even more impactful way." – Penny Chappell, Sales Account Manager, TAG Global Systems.
Buffalo Computing Technology
Buffalo Computing Technology eliminates challenges from small to medium business with well thought out technological planning and solutions through an intimate understanding of your business goals and objectives.
Don't let the name fool you – Buffalo Computing Technology isn't just computers. They are business solved. Diversity in experience is one of their vital keys to success. Bringing over 14 years of experience working with small to Fortune 100 business, they have a keen understanding into what make business work.
"The key to success is reducing the number of decisions needed in a day and focusing on what makes organization money. This is where Buffalo Computing Technology comes in." Learn more about the Buffalo Computing Technology at  https://bctsolved.com/.