TAG Global Systems announces Acuity Audiovisual as a new Certified Partner
December 19, 2018 – PEMBROKE, MA – TAG Global Systems (TAG) understands technology and strives to provide cutting edge, state of the art products that push the boundaries of conventional thinking. Partnering with Acuity Audiovisual that specializes in design, integration, and installation of custom audiovisual systems for presentation, distance learning, telemedicine, and video/audio conferencing applications is in line with TAG's vision to bring innovation and modern technology to meet specific industry needs.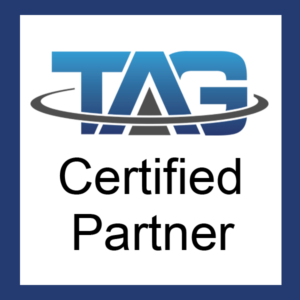 "TAG's product line combined with Acuity's process is a complete solution that delivers quality. The Acuity team is customer service focused and able to help with all aspects of AV technology needs. I am confident in our partnership." said Dov Koplovsky Owner/CEO of TAG Global Systems.
Acuity Audiovisual
Acuity Audiovisual empowers people to communicate, share ideas, collaborate, and learn more effectively through the use of technology. A collaborative approach with TAG delivers hardware solutions that are aligned to problem solve and enhance communication.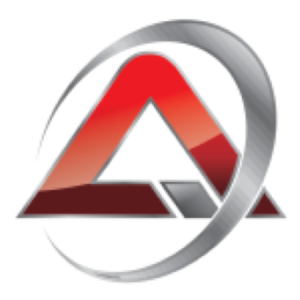 Acuity Audiovisual's primary customers are corporations, government agencies, educational institutions, and houses of worship. They provide certified designers, systems engineers, and installation technicians to deliver a solution that is simple to operate while taking advantage of the latest industry innovations.
"Empowering people to communicate, collaborate, and learn more effectively through the use of audiovisual technology." Learn more about the Acuity Audiovisual at  http://acuityav.com/.