The Price of Success
Message from Dov – April 2018 Issue
Is there a second gear in all of us? In Q1, we accelerated adding new innovative tools and chat features to help elevate our interaction with our existing customers and ways to reach potential new ones. We were all over digital channels promoting our products, our team, and our company brand.
The TAG Team rolled out a robust partner program that is supported by a webinar training series and fully stocked partner portal complete with training videos.
Not to mention, we expanded our team and added two new key roles: a Director of Sales, and Director of Finance to drive our long-term growth and development.
Our team's devotion and hard work create success and strength to move us to the next gear with TAG in 2018.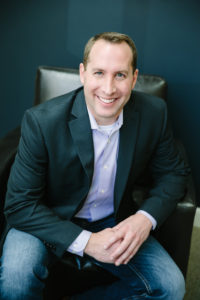 "I know the price of success: dedication, hard work, and an unremitting devotion
to the things you want to see happen."
– Frank Lloyd Wright.
Dov Koplovsky, Owner & CEO
TAG Global Systems
Read more: TAG Lines