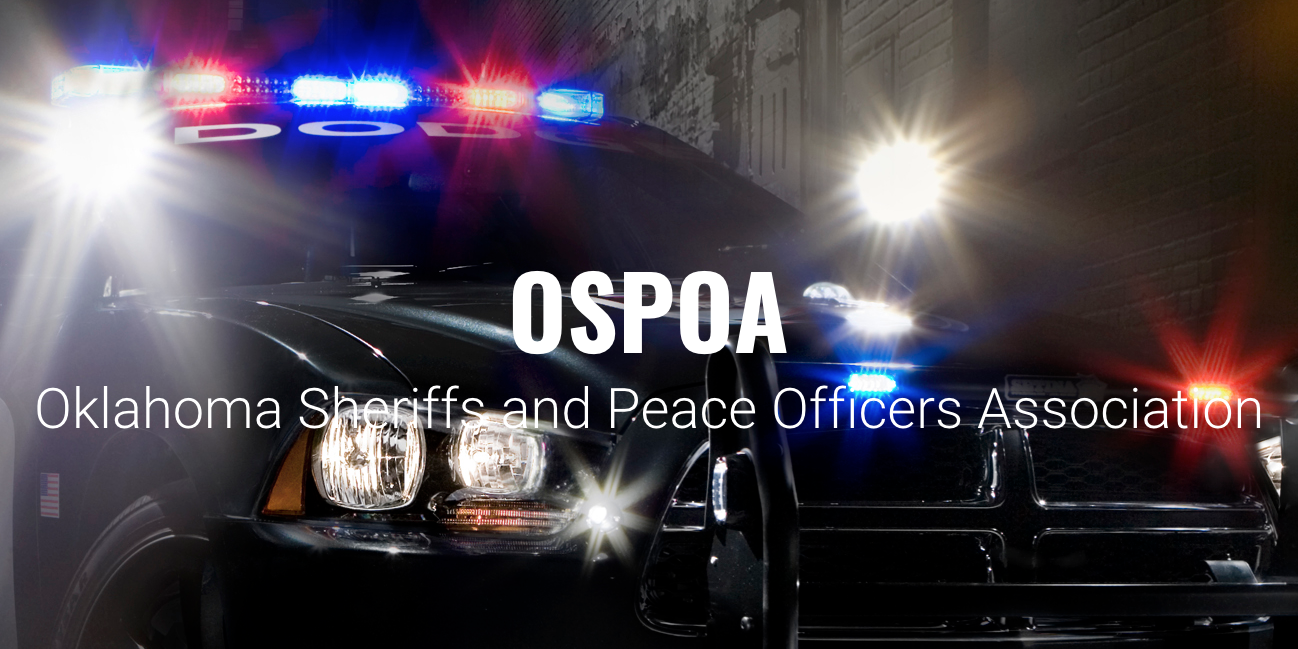 Oklahoma Association of Sheriffs and Peace Officers E3 Conference
2018 OSPOA
TAG Global Systems will be at the 2018 OSPOA (Oklahoma Association of Sheriffs and Peace Officers) E3 Conference representing the TAG GD3030 (10.1″ tablet) and TAG TECSLATE (65″ computer). Join us in Oklahoma City, OK on November 26th – 28th, 2018.
Jim Carman, Director of Sales is presenting TAG's products that bring solutions to the law enforcement and emergency personnel. Our tablets are used today for mapping, record management, reporting, and emergency or medical data. It is important to have the device mobile and that can be easily removed from their vehicle docking stations while on the go for on-scene use. TAG Global Systems GD3030 rugged tablet is the tablet with proven results to withstand the mobile environment and be reliable in all critical situations. 
More about OSPOA 
Since 1914, the Oklahoma Association of Sheriffs and Peace Officers has established the largest and pronounced membership base in Oklahoma!
For over 100 years, the OSPOA has developed successful programs that are available to all ranks of law enforcement with the enhancement of an annual training event that provides numerous hours of professional training and networking for the benefit of all agencies throughout Oklahoma.
Learn more about the event: OSPOA Conference.