NSA 2019 Winter Conference!
Join TAG in Washington, DC for the Winter Legislative and Technology Conference, February 9th-12th, 2019!
The National Sheriffs' Association (NSA) Annual Conference and Exhibition is one of the largest of its kind and displays products and equipment relevant to every facet of police work, jails, prisoner transport, and courtroom security.
TAG will be one of the exhibitors at

booth #124

. 
The NSA Winter Conference has over 60 seminars and workshops covering all aspects of the duties and responsibilities for sheriffs' offices, including, but not limited to law enforcement, jail operations, service of process, transportation of prisoners, and court & judicial security.
More about the NSA:
The National Sheriffs' Association is a non-profit organization dedicated to raising the level of professionalism among those in the law enforcement field. NSA is a key player in shaping national policy on critical criminal justice and homeland security issues important to the nation's sheriffs, deputies and police in the halls of Congress, US Courts and at the White House.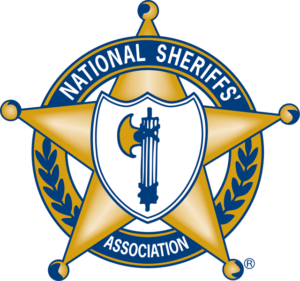 TAG supports the NSA's Disaster Relief Fund. The Disaster Relief Fund is set up to assist affected local law enforcement individuals or their families who require immediate relief from economic adversities due to natural disasters.
Stop by and see us in the exhibitor area at booth #124