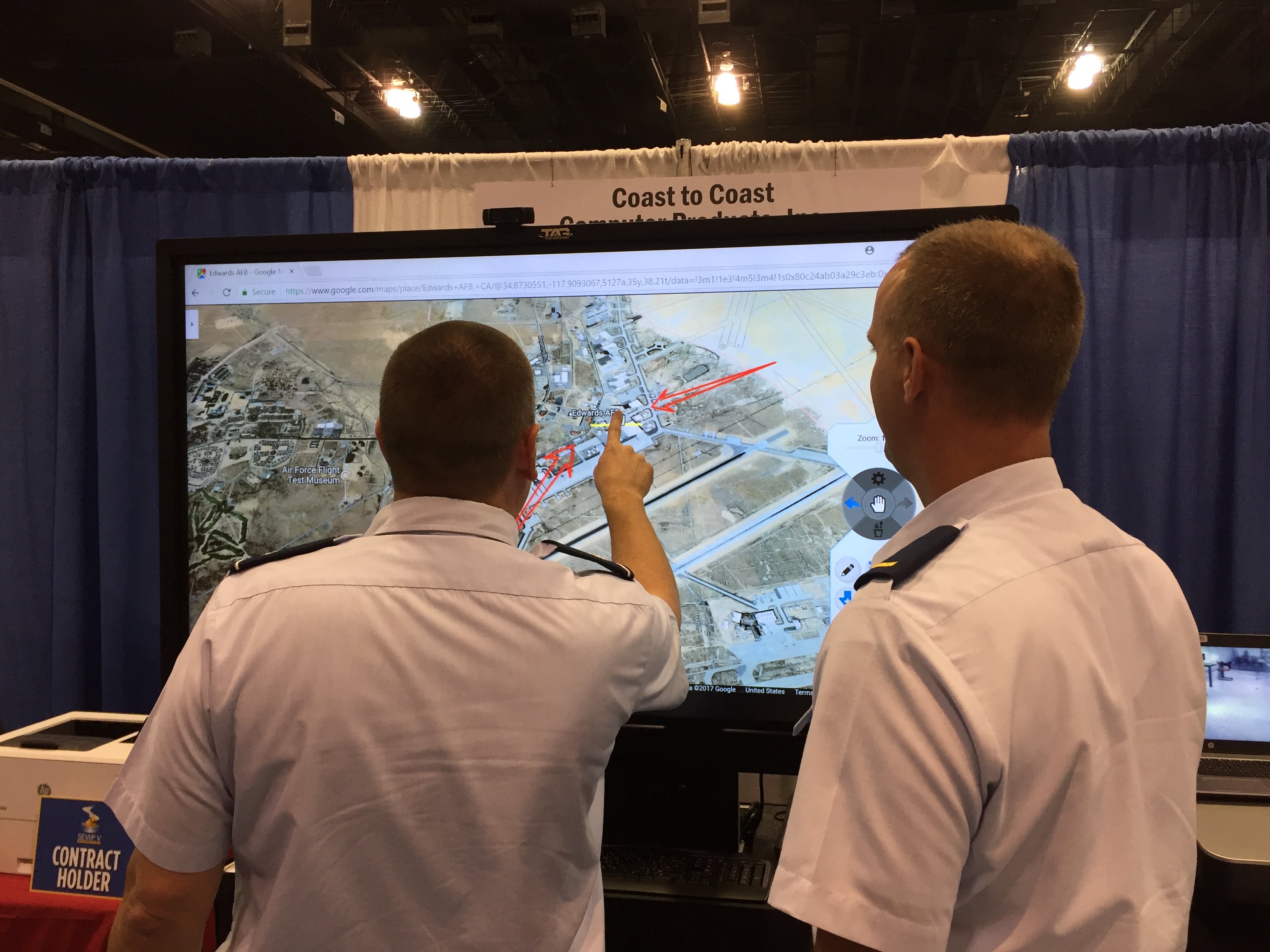 AFITC – Air Force Information Technology & Cyberpower Conference
TAG Global Systems partnered with Rick Vogel, SEWP Program Manager of
Coast to Coast
Computer Products. TAG products on display at the event were the
TAG TECSLATE
and
TAG GD3030
rugged tablet for mission-critical awareness.
The AFITC returned to Montgomery, Alabama after a 4-year hiatus. This must-attend event reestablished itself as a critical intersection of Air Force IT experts, prominent IT academics, and America's best cyber security. The Air Force Information Technology and Cyberpower convention offers a full of slate events and activities, with 3 days of speakers, education/training, and an exhibitor-driven trade show that all revolves around the ways we can better defend America from cyber-attacks, advanced persistent threats, and proactively lead in this in this increasingly digital world.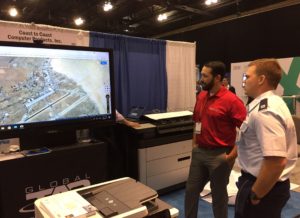 "The 
65″ TAG TECSLATE for mission-critical awareness was a great device to have on full display at the Air Force Information Technology Conference (AFITC). A special thanks to Coast to Coast Computer Products for co-partnership on this great event.
 " said Ryan Levy,
Sales Manager at TAG Global Systems.