In recognizing how important social responsibility is to us and our customers, we have changed our business practice to mainstream our forward-thinking. TAG partners with companies that create shared values for business and society.
Our business purpose and Core Competencies reinforce our Corporate Social Responsibility Policy. Our qualified partners provide expert knowledge and support of our policy.
Concerns of Police Survivors (C.O.P.S)
C.O.P.S's mission, "Rebuilding shattered lives of survivors and co-workers affected by line of duty deaths, through partnerships with law enforcement and the community."  The organize has over 47,000 survivors. C.O.P.S. knows that a survivor's level of distress is directly affected by the agency's response to the tragedy.  C.O.P.S., therefore, offers training and assistance to law enforcement agencies nationwide on how to respond to the tragic loss of a member of the law enforcement profession.  C.O.P.S. is a 501(c)(3) non-profit organization.  C.O.P.S. programs and services are funded by grants and donations." (C.O.P.S site)
National Sheriff's Association (NSA) Educational Foundation and  Disaster Relief Fund
NSA's purpose, "The  purpose of the National Sheriffs' Association Educational Foundation ("Foundation"), as a §501(c)(3) tax-exempt organization, among other tax-exempt functions, is to provide/issue grants, scholarships, distributions, loans, etc. on a non-discriminatory basis to eligible students and individuals crime prevention [ including eligible Deputy Sheriffs & Sheriffs] studying courses/programs in crime prevention, law enforcement, public safety and affiliated courses at accredited educational facilities, colleges and/or universities.  In addition, the Foundation may provide other §501(c)(3) organizations including eligible state sheriffs' associations with assistance, including making funds  available from the Foundation to provide needy individuals or families who require immediate relief and economic assistance due to natural disasters (i.e. Hurricane Katrina), and/or due to domestic and foreign acts of terrorism." (NSA site). TAG is privileged to donate and support NSA's Disaster Relief Fund and efforts. 
Alagille Syndrome Alliance (ALGSA)
ALGSA mission, "Mobilizing resources, facilitating connections, promoting unity, and advocating for a cure to inspire, empower, and enrich the lives of people affected by Alagille Syndrome." Their vision, "The ALGSA is the primary resource for people with ALGS, their families, and friends who form a close-knit community to provide mutual support, share information, and connect to resources. As the source of current, accurate information on ALGS and its treatment, we provide financial support for research and are actively involved in encouraging our members to participate in research studies." (ALGSA site). TAG supports an employee's efforts in volunteering and donating to ALGSA community and Team Sophie "Fight for a Better Life" campaign. 
Sophie's Story Video
Donate to Team Sophie HERE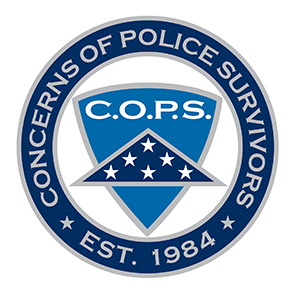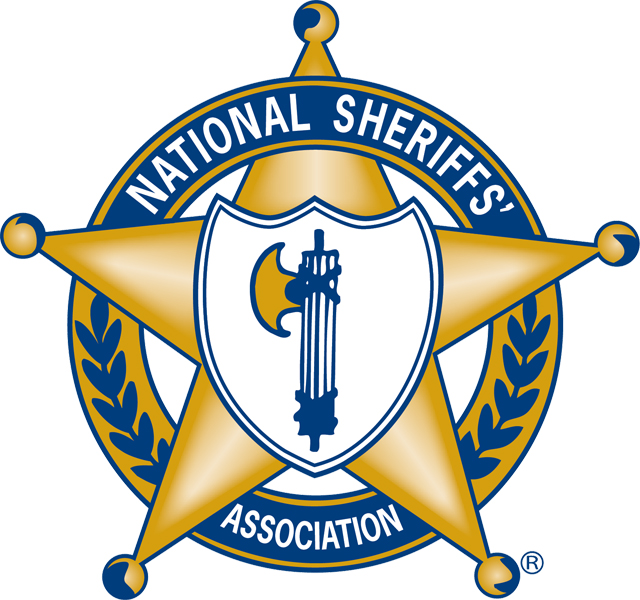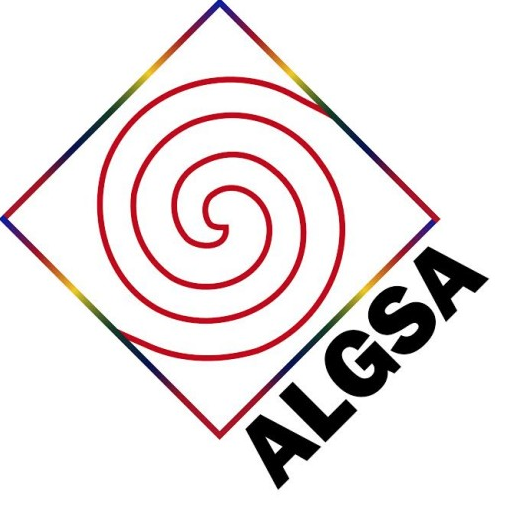 "
TAG's CSR is playing a central role in strengthening our leadership. Giving back is rewarding, but distinguishing real help and social change is what matters.

"

– Dov Koplovsky, Owner & CEO
Part of our leadership strategy is supporting business-based social purpose. We have evaluated our concentrated efforts and developed a disciplined approach to our corporate social responsibility.